About Inbound Found
Inbound Found is a tiny (two-person) boutique digital marketing shop based in Philly. Ann manages, creates and designs content, implements local search and paid search and retargeting campaigns, as well as handles PR and link outreach, client management and day to day operations. On the marketing side, Jim handles strategy and planning for all things search and online advertising. On the dev end, he works with web technologies (HTML/CSS, WordPress, Genesis, JS, MySQL, GSAP, and IDX) making content assets and lead generation sites.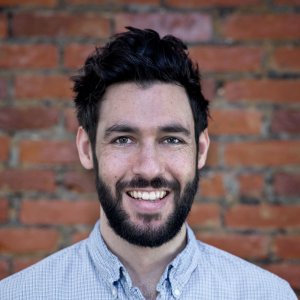 Jim Thornton
Jim started learning about SEO in 2005 as a real estate agent during summers in college. After school, he went on to manage the development of an e-commerce division for a international medical products company and then worked as a freelance marketer until he started Inbound Found with Ann. Jim gets his thrills by beating out a client's larger competitors online or winning at couples' beach bocce ball.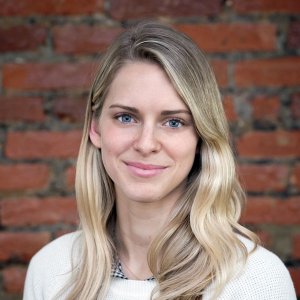 Ann Stouffer
Ann traded in her commercial insurance license to explore a career in digital marketing in 2014. She uses her business background to run the inner workings of Inbound Found, enjoys client management, finishing touches of a website, and keeping her partner, Jim, on track. In her spare time she coaches lacrosse, hangs with her family, and plays with dogs, including her own.