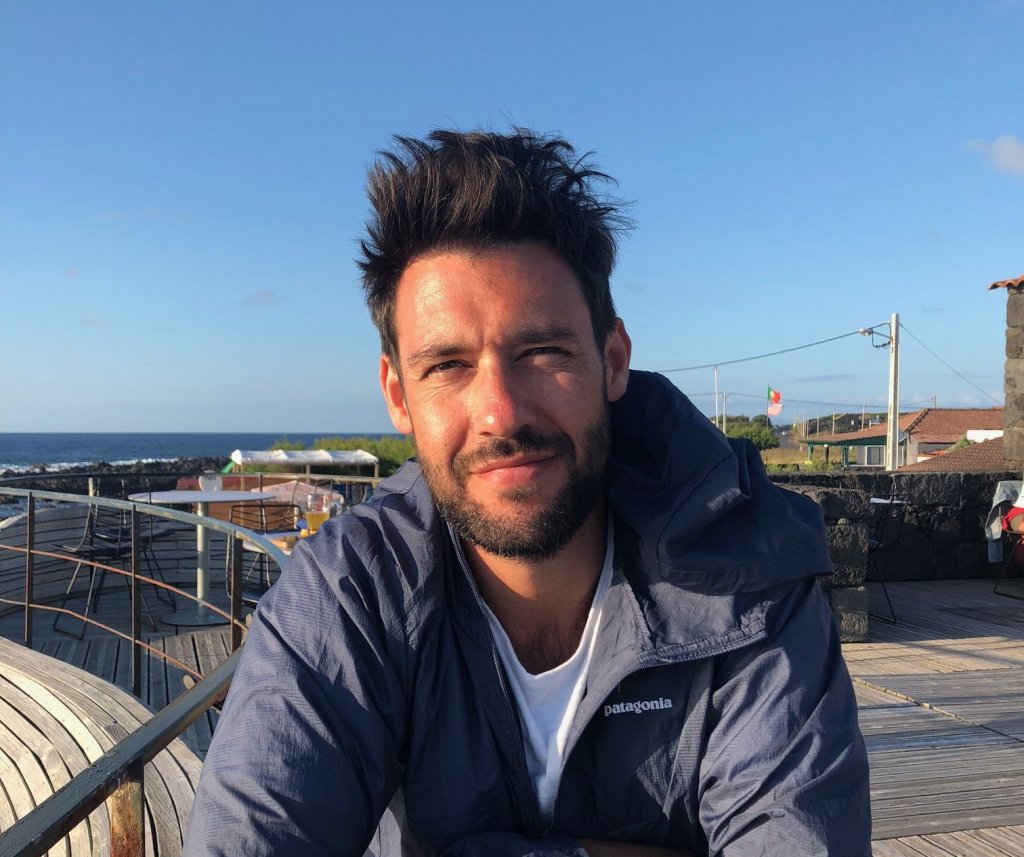 I am a recovering generalist marketer-designer-developer. These days I identify as a data-driven content strategist and focus predominantly on using SEO, UX, and data to improve traffic and conversions for experts' websites.
Skills and Tools
Data technologies: Python, Neo4j, GRAND stack, Google Data Studio, Google Analytics, APIs
Marketing technologies: Hubspot, Marketo, Mailchimp, ConvertKit, ConstantContact, Klaviyo, Zapier, Intercom, Google Ads, various CRMs
Website technologies: HTML/CSS/JS, PHP, SQL,Wordpress CMS, Gutenberg, Genesis Framework, WooCommerce, Drupal CMS, Shopify/Liquid, Hubspot COS, GSAP/SVG animation, Digital Ocean, Plesk, cPanel
Design / UX technologies: Adobe Illustrator, Photoshop, XD, Figma, Invsion, Mural, Miro
Do you have any credentials?
I have a BS in Psychology (research), with minors in Business Administration and East Asian studies. Years ago, I did training through Google, Luna Metrics on Google Analytics and Google Ads.
Hobbies / fun
I get my thrills by winning at couples' beach bocce ball, sadly still a white belt in Jiujitsu and my COVID hobby has been learning the guitar.
"Wow, Jim, you seem really cool. Can we be friends?"
yas! so nice of you to say. please sign up for my (near) daily emails or let's connect on twitter or linkedin.