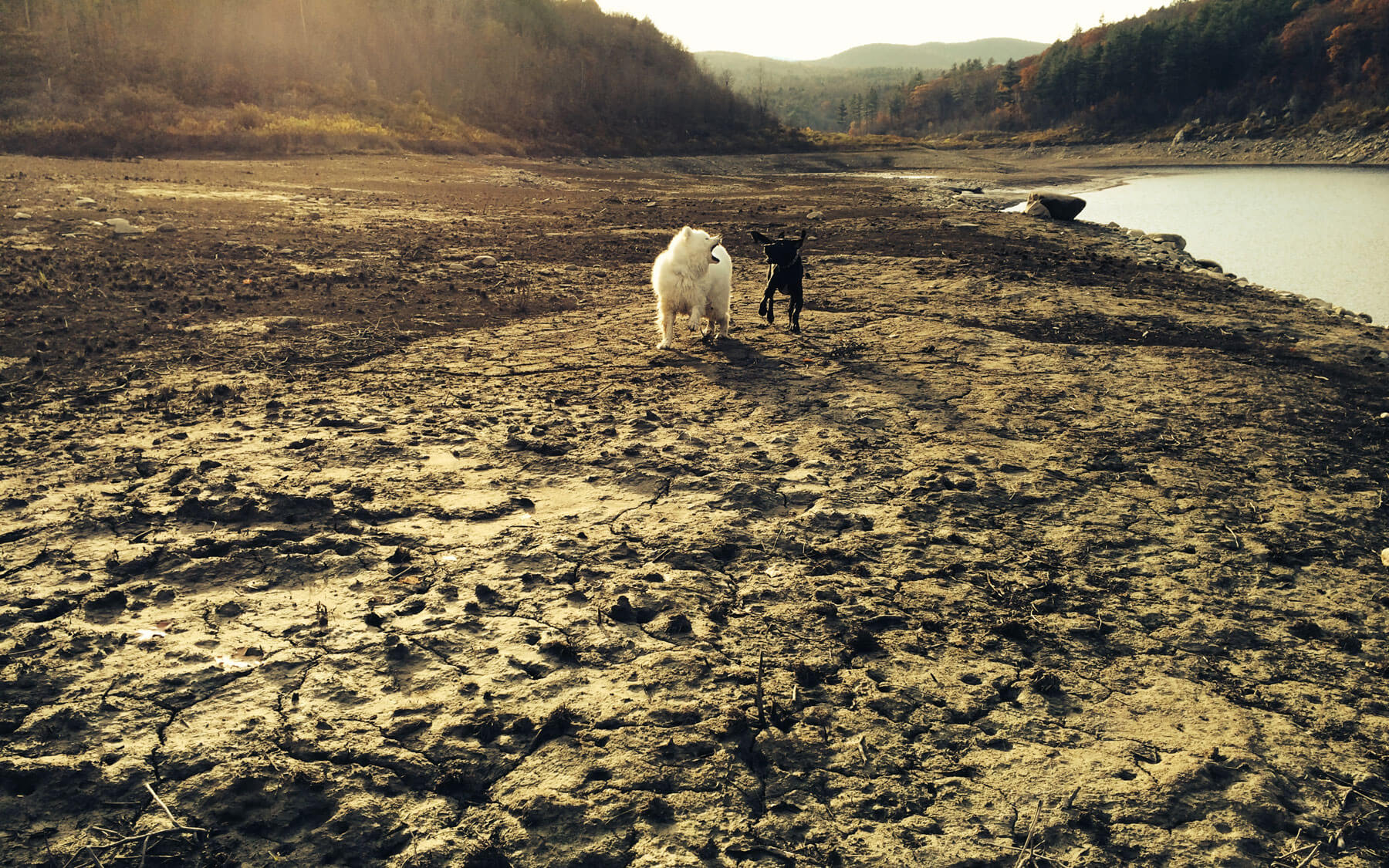 data-driven content strategy
for expert websites
be visible · know your audience · lead your industry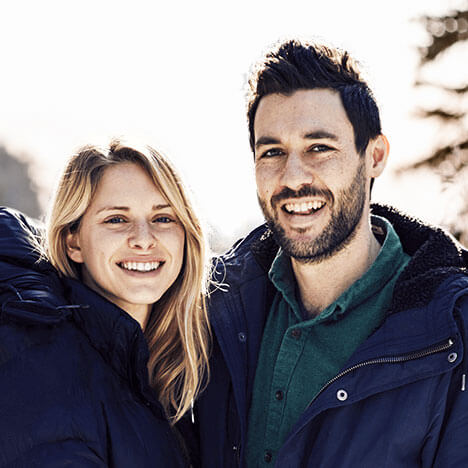 Philly based boutique digital marketing firm
We (Ann and Jim) started Inbound Found in 2014 and we've done marketing and design work for clients from mom and pops to billion dollar brands.
Now we turn websites with lots of content into your most valuable marketing asset. Our tools are website content strategy and SEO.
Past clients
Our toolbox
is tailored for results
we
drive
traffic &
conversions
with
…
Search Engine
Optimization (SEO)
Build traffic growth into your business and increase visibility on your website by those looking for your expertise, products, and services.
Website
Content Strategy
Make your website a core marketing engine for your business. We consolidate your existing content, map your website users' journeys to relevant topics so they can find the right solutions at the right time.
Analytics &
Content Intelligence
See and prioritize opportunities to improve content and website marketing performance. We map your existing content and user related data into a graph database and enrich with NLP, graph algorithms and new data for useful insights.
Be more visible.
Know your audience.
Lead your industry
The steps to maximizing your website's impact are simple.
Get found
online
Access new networks
Extend your reach across the web
Improve your relevance, increase your traffic
Understand your
audience
Ask & analyze behavior
Cultivate audience relationships
Better support their journeys with your content, products
Improve
content processes
Let data have a role in your decisions
Get your content marketing tech stack working for you
Continuously improve content performance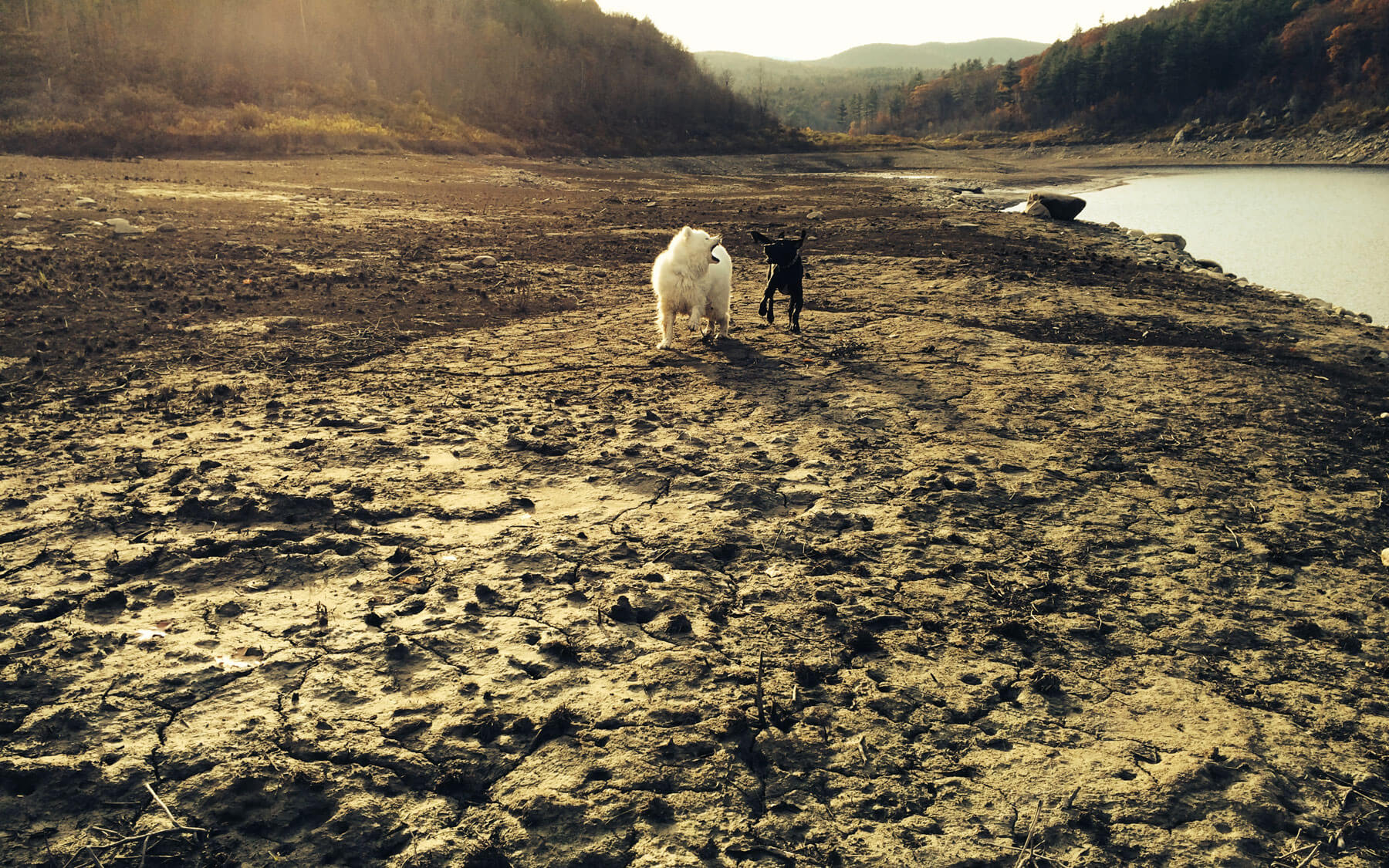 get daily emails
Change the way you think about marketing your expertise.
Jim/IF is one of the rare designers that designs and executes not just what you want, but what you actually need. His expertise in systems, design thinking, and user experience helped us understand what our customers wanted, and helped us deliver results in record time.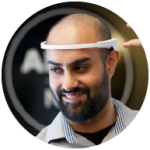 Maneesh Sethi
Pavlok
Thank you so much for bringing VSM (kicking and screaming) into the 21st Century… you effected quite a rescue.  I am continually impressed by your good marketing instincts.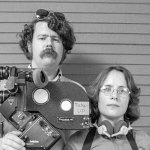 Steve & Martha Smith
Videosmith
Jim and Ann are our foundation. Together, we cover all the bases needed to be successful in digital marketing today. They're the people we trust and huddle with before we launch a client into the digital universe. It's not enough to tell an exciting story or have a great product. Their seo + data driven plans guide us as we write and develop our client copy and creative.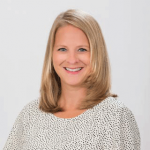 Jen Smiga
Ultraviolet
Inbound Found has been a lifeline for our business during our most challenging year to date… responsive, efficient and so skilled at what they do!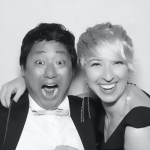 Callie & Hagana Kim
Tuck Online
I'd be the first to admit that SEO had been a longtime weakness for me. I've taken classes on Google Search, read the blog posts, and followed the tweets from Matt Cutts. Still, I didn't have much traffic, even though I thought I was doing the right things. Working with Jim has showed me what to do reliably increase my search traffic, but also how to get traffic that really matters to me and my business. I produce a ton of traffic, and now more of it is ranking, and I've 10x'ed my traffic since starting my work with Jim. Finally SEO feels like it's becoming a flywheel.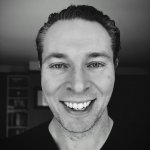 Liston Witherall
Serve Don't Sell
Wow! Thanks guys. Great job. Daily leads and our buyer agent just closed one. Already a nice return.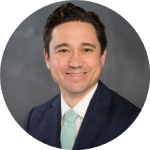 Naoji Moriuchi
The Moriuchi Group