We Help Brands
Sell More Online.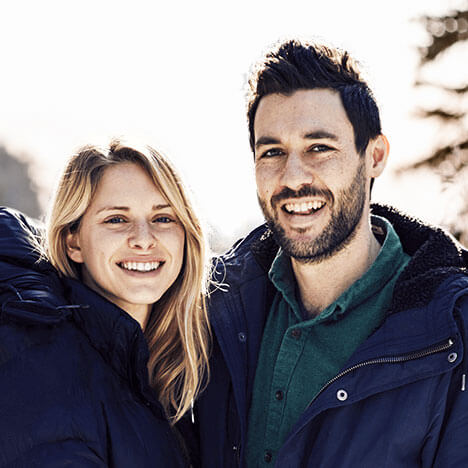 Jim & Ann
About Us
Who We Are
We're a tiny but mighty digital marketing duo based in Philly. We make growth easier for clients by focusing on their biggest traffic and conversion opportunities based on their situation.
We're Different
Get a free 30 minute phone consult
Find out the #1 thing stopping your site from being found by your target prospects in a quick phone call.
Schedule a Consult
Our Services
Search & Lead Gen
Organic & Local
Paid Search
Display & Retargeting
Improved Conversions
Design & Development
Wordpress
HTML/CSS
Web Animation
E-Commerce
Inbound & Strategy
Content Strategy
Link Building
Web Assets
Market Research
View All Services
Is your content underperforming?
Daily tips on improving your content's visibility, email list sign ups, and sales funnels conversions
Here's How We're Different
All work is guaranteed
We reach the agreed upon outcome or your money back.
Always with budget
You'll never get a "quote." The price is the price, period.
Max three projects
Your project is important, so you'll always have our full attention.
You work with us
Not a junior resource, not an offshore resource. Us.