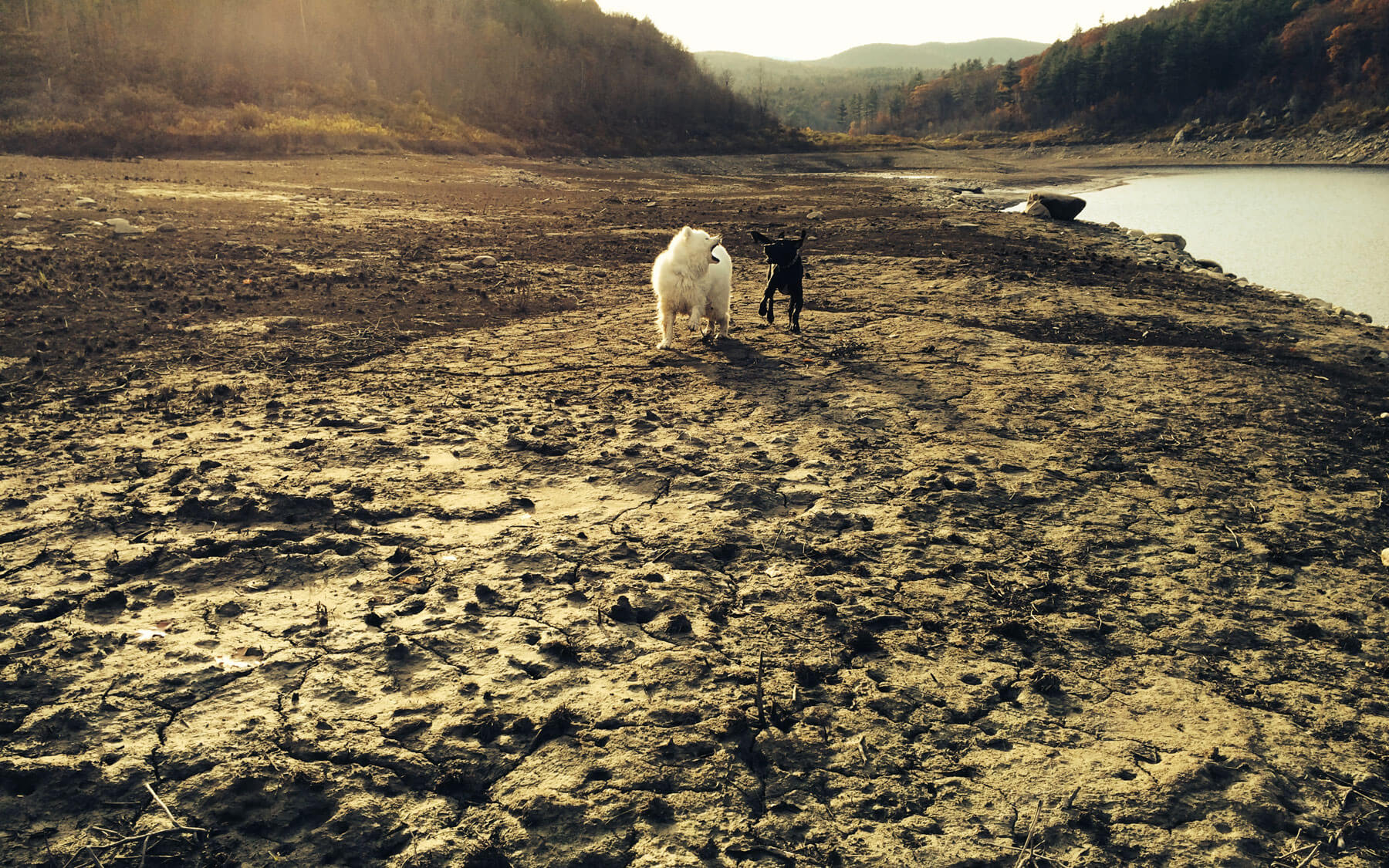 Get Jim's Emails
Change the way you think about marketing your expertise.
There are websites and then there are authoritative hubs that shape how the world interacts with your subject matter online. I write sometimes-daily-sometimes-monthly emails that help you go from the former to the latter.
If you are at a point in your business where you see major potential in using your website to effectively communicate your expertise to an ever-growing audience that will truly appreciate the value you create, I am writing these emails to you.
These emails are not "magic bullet" solutions, but an exploration of a more effective approach to marketing; one that treats your website as a central strategic tool for your business.
Hit reply on any email to chat.
I'm so glad I've subscribed to your content. Your emails are GOLD, and just giving me so many angles to think about on my content and content-based products. 
Prenessa Nalliah
Curious what emails look like?
Here are the last five.