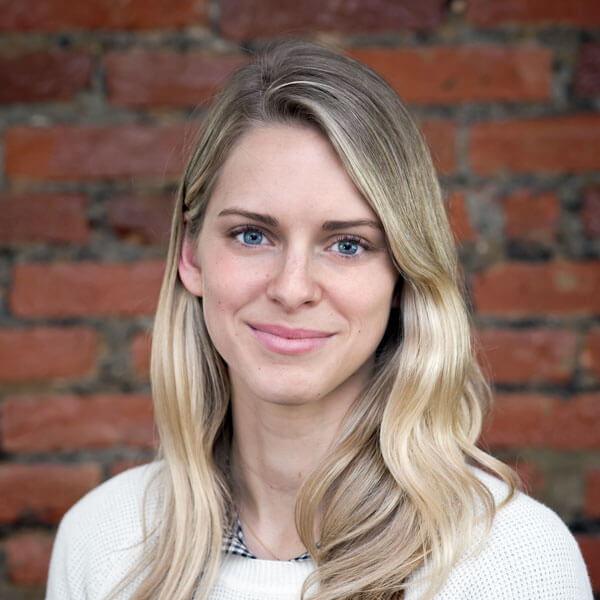 I left corporate life for the digital marketing world in 2014 and haven't looked back. I enjoy being the lead strategist and project manager for our web design clients. My goal is to help you create web management and marketing systems that work for your business. With a background in business, I handle most of the the day to day operations of Inbound Found.
Skills and Tools
Marketing technologies: Mailchimp, Zapier, Hubspot, Calendly, Zoom, Stripe
Website technologies: HTML/CSS, WordPress CMS, Gutenberg, Genesis Framework, WooCommerce, Gravity Forms, Memberpress
Design / UX technologies: Adobe Illustrator, Photoshop, XD, Canva
Hobbies / fun
I teach both in person and online barre classes and enjoy cooking as a way to unwind. I love walking around and exploring new neighborhoods with my husband and dog and creating silly music videos to make my friends laugh.