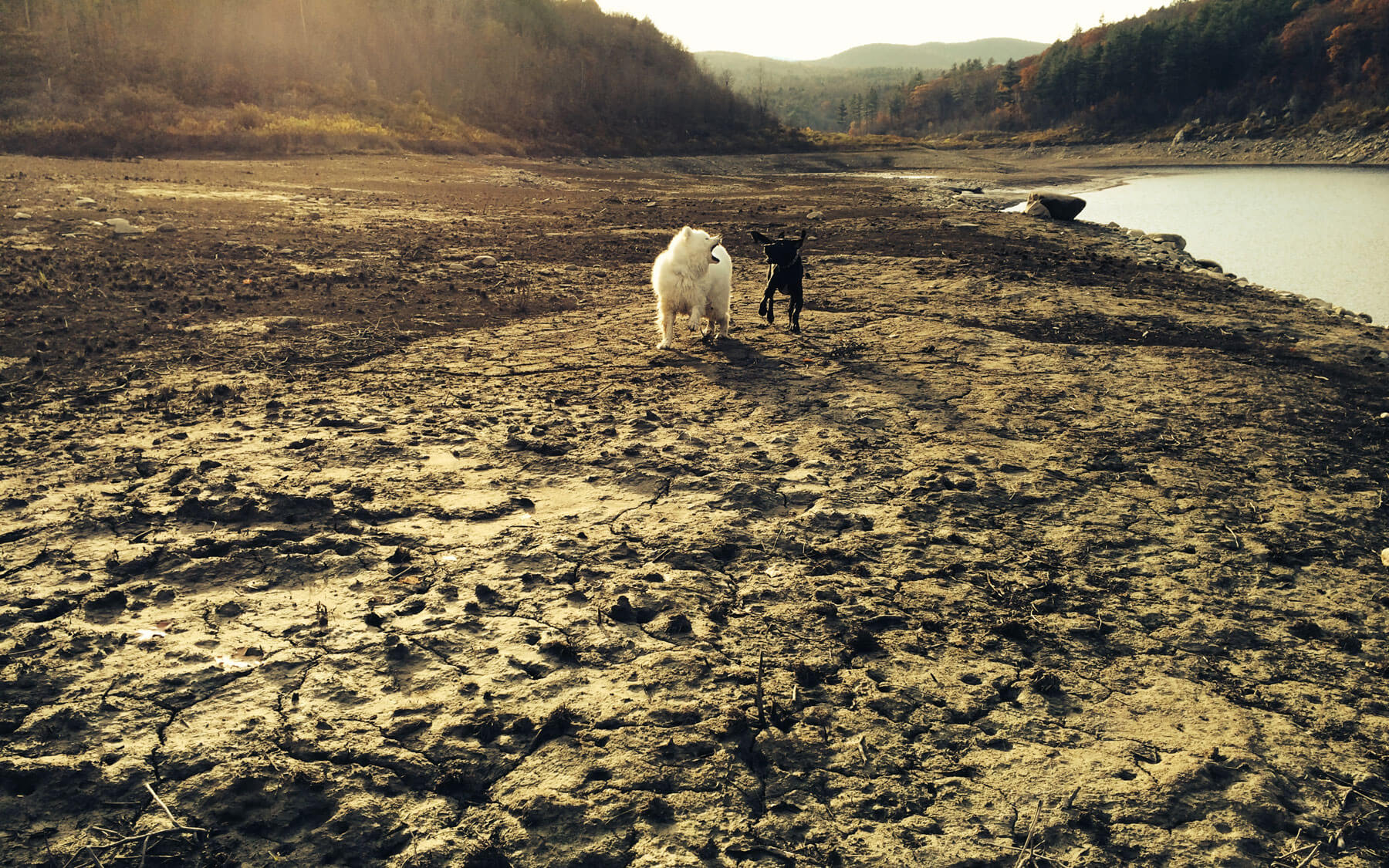 Services & Products
Our Services Revolve
Around Key Goals
Get more traffic on your content
Monthly Content Recommendations ($500/month)
You are overwhelmed with possibilities of what to do and want to know what your highest value website content activities are at any given time.
With unlimited email access and optional monthly calls, you'll also get feedback and clarity on the website content work you are doing.
Content Audit
You have goals but you need to know where you stand. Includes analysis of articles, taxonomies, extracted keywords, emails, rankings, traffic, links, conversion data with spreadsheet of all your articles
one article per row with 30+ columns of available metrics
sort articles by a calculated performance score based on what matters most
filter related / similar content and for quicker review and consolidation
workflow walkthrough and key recommendations for rankings authoritative content
wireframe for a Best Articles/ Start Here page and authoritative topic page template
---
---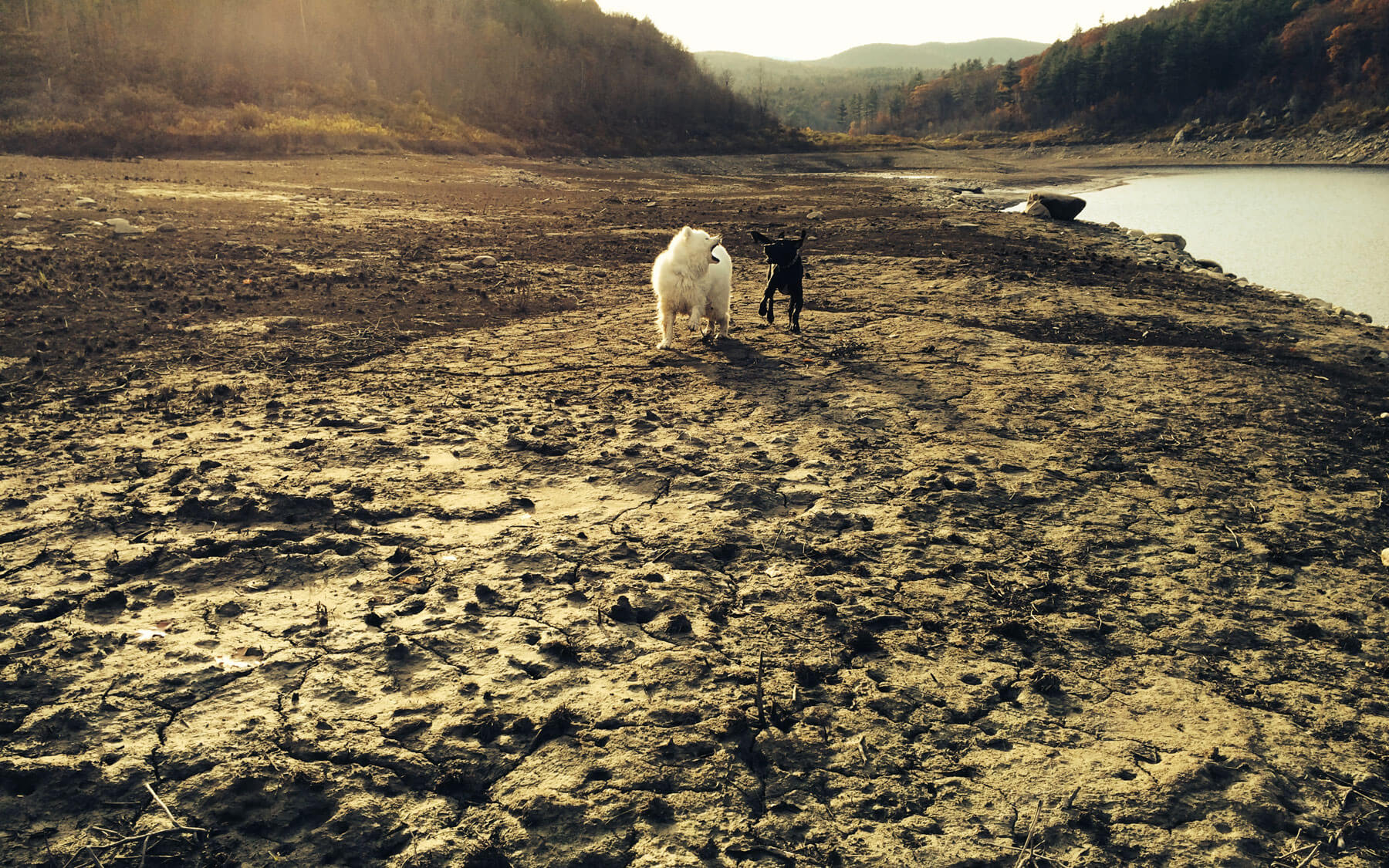 60 Minute Consulting Call ($150)
Ask whatever you like.
Often, the answer to a big problem you're having is immediately clear. Schedule a time on my (Jim's) calendar and we'll talk on a Zoom conference link. Recording optional. Max one call per site at this rate.
---
The Rank-One-Page Pilot Coaching Program
For experts with 150+ articles on a personal website, products, and email list of 1,000+ members
In 6 screen-share sessions over six weeks, we walk through a proven step-by-step process for developing and optimizing one web page for a high volume – high value cluster of search terms in Google from start to finish. We then transition to monthly follow up until you reach a point of success, typically six months.
---
Data-driven Content Plan
Tailored for experts with content. Know exactly what your next best use of time is. Based on the data driven approach to keyword research top shelf agencies use to inform client content strategies.
Understand relative opportunity, competitiveness, and work required to increase content visibility on per-topic-per-page basis with online SWOT analysis.
Take the guesswork out of what content users are actually searching for with a keyword map.
Know exactly what content to create with an included editorial calendar.
Understand what underperforming content should be revitalized, repurposed, consolidated, redirected, or cut with existing content punch list.
---
Make better marketing decisions
Website Analytics KPIs Dashboard Setup
Series of reports using Google Data Studio for Google Analytics, Google Search Console, and up to two more data sources (you can always add more sources later).
website goals and events tracking setup
accurate reporting on conversions using attribution models that best fit your situation and business goals
summary overview page for agreed upon KPIs / key results
10 additional pages of reports to track effectiveness of efforts

reports for content performance, sales performance, sign up rates, funnels
by dimensions like source of traffic, custom channel grouping for medium, campaign workflows
---
"By Hand" Website Review
Opportunities and Issues Assessment
Your site has a series of jobs from generating traffic to serving your audience. I navigate your site and provide actionable advice on the biggest steps you can take right now.
Learn more and purchase you review
---
Website Strategy & Project Management
SEO Aware Website Transformations
for Website Rebuilds, Migrations, or Consolidations
De-risk a major change to your online presence.
Keep your existing rankings intact
Ensure pages are properly migrated to maximize value
Identify and capitalize on key opportunities during transformation
Map and monitor redirects sure that two website are being properly consolidated for a rebrand or website merger/acquisition
Ongoing Project Management (starting at $1,500/month)
At some point, you will need a WordPress project manager (PM) to research, plan, execute, recruit, coordinate, and quality control ongoing and new development and marketing projects.
---