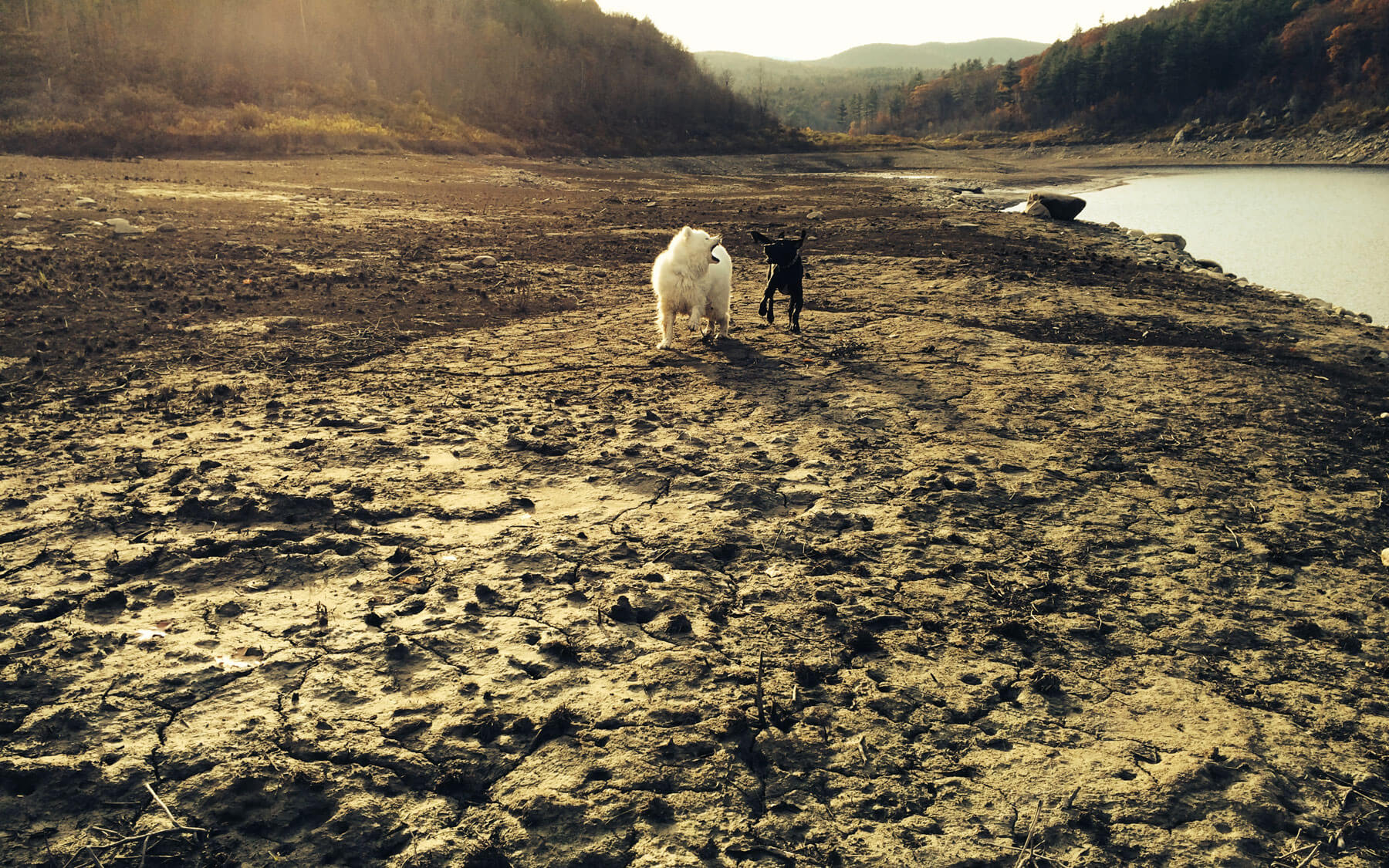 Website Project
Management Services
Ongoing Project Management ($1,500+/month)
High impact websites are not static. As soon as you decide to invest in making it visible and increasing your bottom line, you will need multiple, specialized resources. To get your ongoing site design and marketing requirements met quickly becomes unmanageable without someone keeping things moving along.
You will need to either dedicate much more of your time to your website or get a project manager (PM) to research, plan, execute, recruit, coordinate, and quality control ongoing and new web development and marketing projects.
Our fees are based on complexity and number of team members and contractors managed
We have monthly management fees starting at $1,500. Fees range based on project complexity, pace of new projects, and typical number of distinct roles being managed.
For smaller teams, one person may have responsibilities in 2 or 3 categories. As you grow in sophistication and your problems become less typical and more nuanced, you will want more specialized team members.
We break roles into the following (often overlapping) categories:
1. Marketing Resources (marketing-technology stack, campaign)

Background in marketing, strong related soft skills in branding, voice/tone, email marketing, calls to actions, funnels, understands how to do no-code but technical things like using promotions plugins, troubleshooting no-code integrations, dealing with Stripe, Mailchimp, Zapier.
2. Designers (graphic, frontend, ux)

A graphic and web designer with strong fundamentals in HTML/CSS/JS, WordPress templating and related customization at the theme, page, and page builder / block levels
3. Developers (integrations, plugins, database)

Developers with a strong understanding of JS/PHP/SQL and WordPress core with experience creating custom integrations, complex plugins, and block apps
4. WordPress Admins (content management, wp-admin, configuration)

A wp-admin resource who understands content management, plugin configuration, and the core marketing technology stack associated with your site.
Why work with us?
We are focused on core business needs and outcomes, so we know what work needs to get prioritized when you have a lot going on.
We have a strong network of proven subcontractors and we know what quality resources look like.
We know who should get what work so you aren't tying up your best dev resource when a WordPress VA should be tasked.
We have worked on a lot of website projects and we have developed a good, lean process for continuous improvement across UX, development and marketing efforts.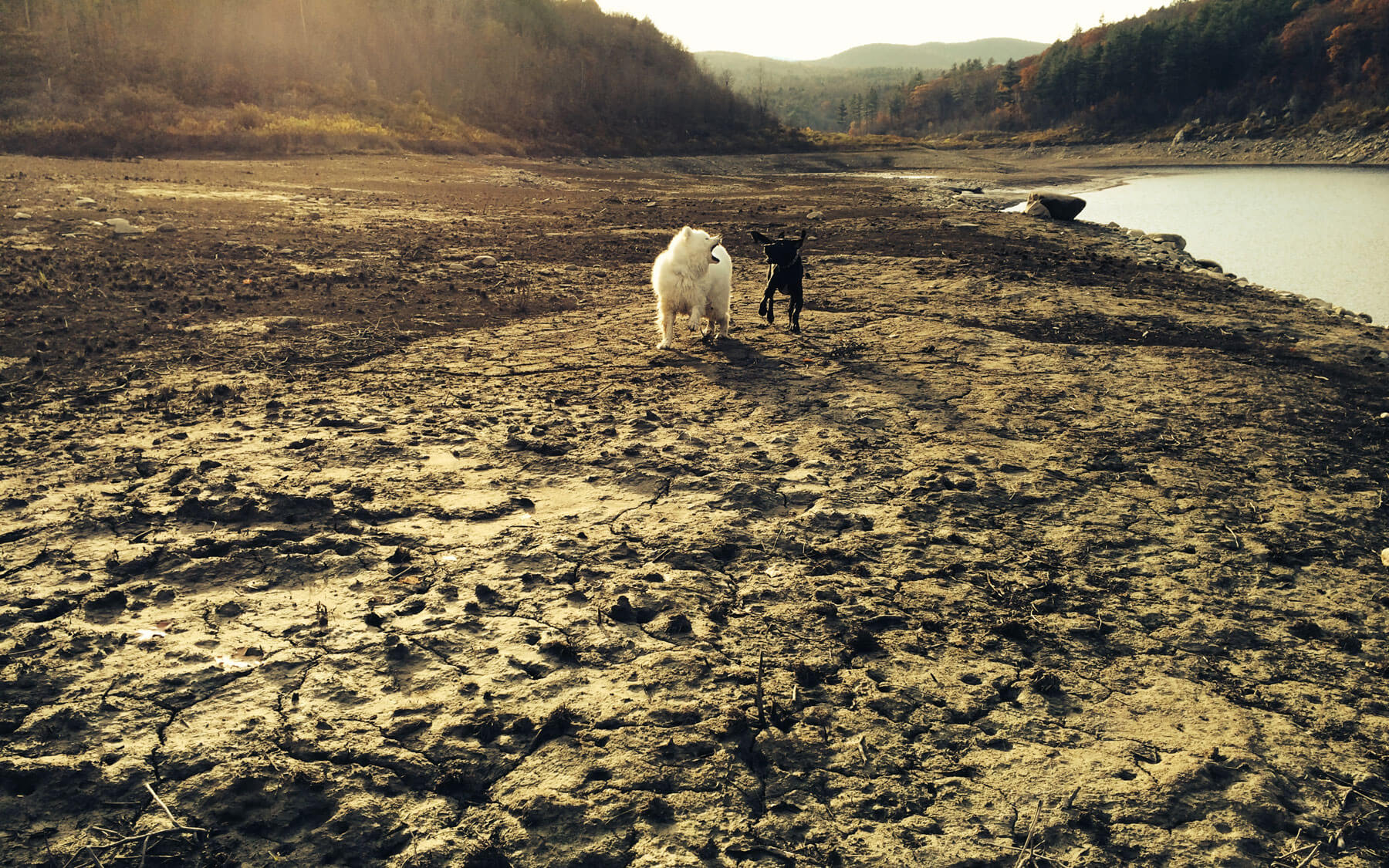 Get your time back
Let's discuss your project needs