On Sept 1 and Sept 8, I'll be doing a livestream workshop facilitated by Philip Morgan on Twitch and Youtube Live.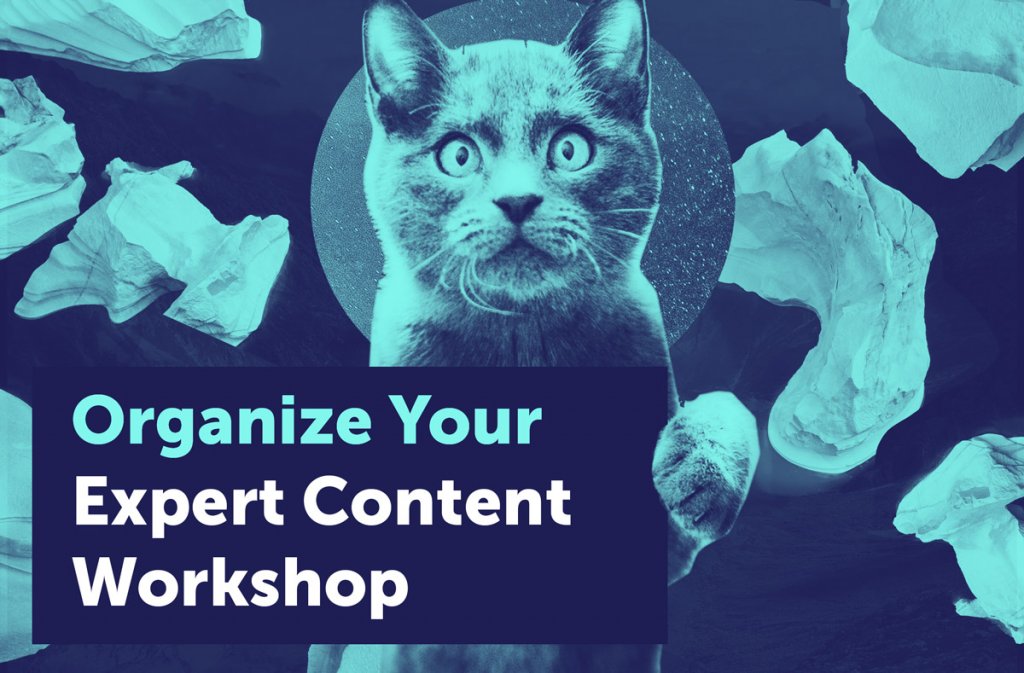 It's practical takeaways on turning your piles of expert content into a well organized website for improving relevance in search, usability and helping your users get where they want to go.
It's a good summary of what I've been working on the past year, so you should come!
Options to participate
Request to get your site reviewed live as part of the workshop

by replying to this email with your website URL. I'm looking for a domain expert, with 100+ articles, an email list, and a good sense of your ideal audience. It'd be great if you are willing to share your Google Search Console and Google Analytics account also!
If you'd like to chat/ask questions, sign up for Twitch or log into Google to chat on Youtube Live.
Just watch – no signups required.
I have reserved a slot or two for someone on this list (who didn't apply through Philip's already).
You will learn how to
Develop a process to turn your website into a useful, authoritative resource for those seeking your expertise
Make it easier for website visitors to find your best articles, episodes, videos
Improve the signals of what your content is about for Google and users alike
Rely on your existing knowledge of your target audience and expertise to inform organizing your content in the way that best helps your users accomplish their goals
Simplify hard decisions around what content to archive, consolidate, or elevate by using the data you have available to create sound decision making criteria
Identify your lowest hanging fruit and estimate your traffic potential from organizing your content
Dates, Time, Location
Locations