There are several ways to add an Admin role to your businesses' social media accounts. In this post, we will give clear instructions on how to add Admin roles for different social accounts:
Adding Admin Access to Facebook
Log in to the Facebook business page that you want to add an Admin to. Once logged into Facebook, click Settings at the top right of the page.


Click Page Roles in the left column


Type the admin email that you would like to add and click editor to select "Admin" role from the drop-down menu


Select your permissions, click Add and enter your password to confirm!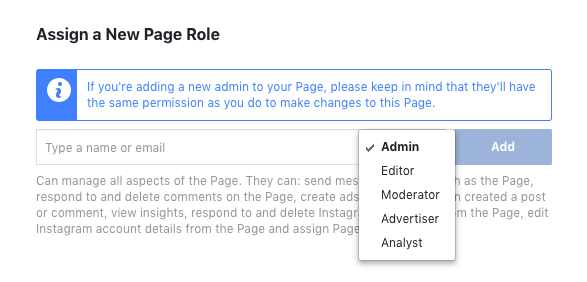 Adding Admin Access to Twitter
You have two options here.
You can use and share credentials via something like LastPass or 1Password. We personally use LastPass, and you can share and revoke access to logins without allowing the person to see the password. So you won't be able to track who does what in twitter, but you can protect your account as long as you do not provide the new user access to your associated email account.
You can use a twitter account manager tool like MoPub. To do that:
1. Create a MoPub Account. To create an account, click here. This will automatically give you Admin privileges and you will become the Primary Contact of the account.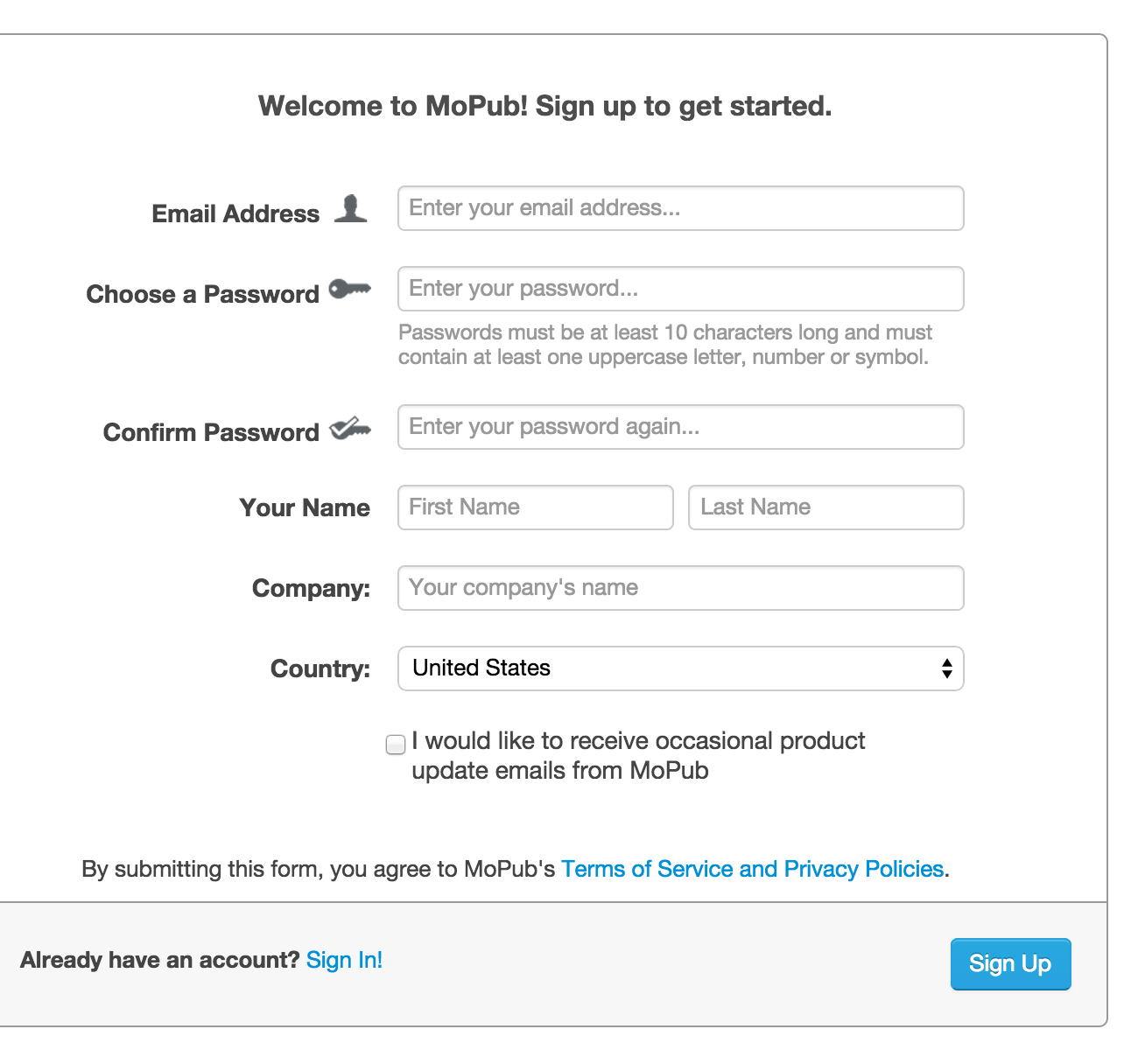 2. To add a new user, go to Settings > General Settings > Manage Users > Edit

3. Enter the person's email address that you want to add and select their role. Click on "invite user" and that person will receive an email to join.

Adding Admin Access to LinkedIn
Move your cursor over Interests at the top of your homepage and select Companies.

Type your company name into the Search for Companies box and select your company name from the list.
Click the blue Edit button in the upper right.
Scroll down the Overview page and find the Company Pages Admins section on the left. This is below the Company Description and Default Language fields.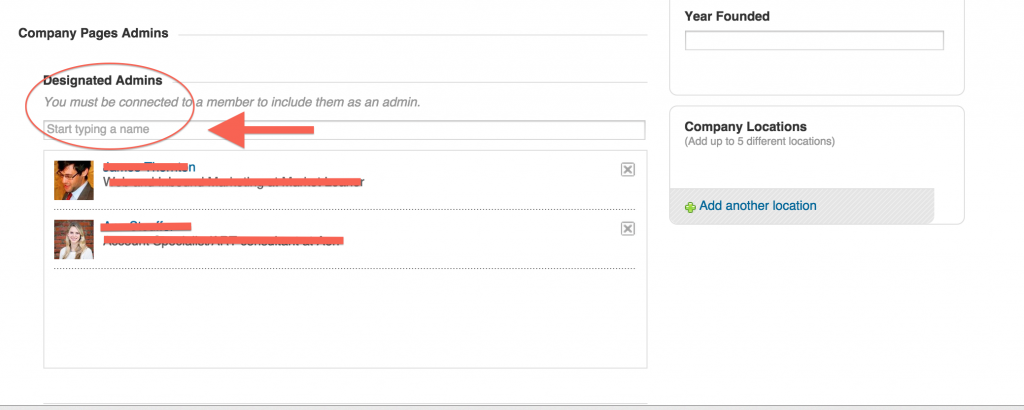 Under Designated Admins, start typing the name of a connection (the name of the person you want to add) that you want to be an admin. Note: You must be connected to the new admins through LinkedIn before you can add them. The maximum number of admins for a Company Page is 50.